Deliver More & Look Good Doing It
The Trike Ad-BOX is a heavyweight taking up to 150kgs and 450 litres of cargo.
After surveying a number of scooter couriers, we noticed that 'they didn't feel safe most of the time. Our job was to find a solution that helped riders feel safer and drivers more aware of them.
The Scooter Ad-BOX is built to take the hard knocks, we know couriers would expect yet easy swap the battery out.
Contact us today to see how this simple addition to your fleet can make you solid profits. while giving you that edge in a very competitive marketplace.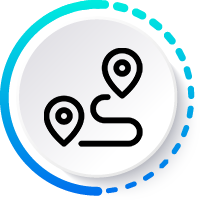 Location Tracking
Verify your Ads are delivered in the right place at the right time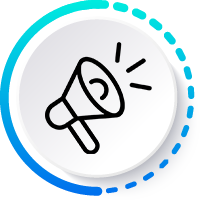 Community Service Announcements
Live information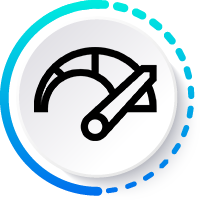 Extended LED Indicators
Deliver safely Protect Riders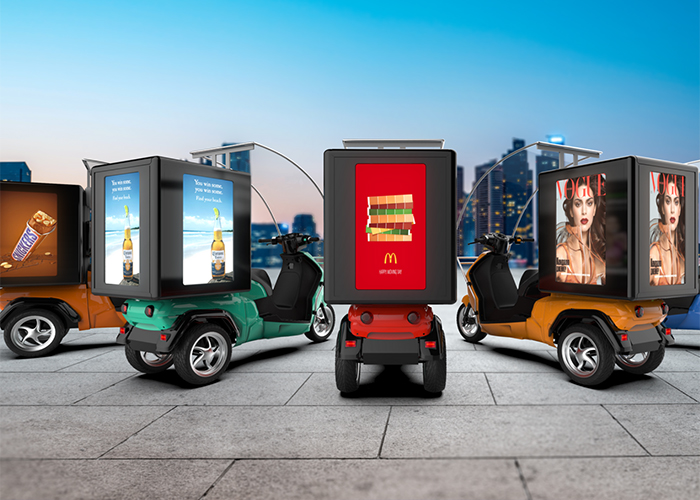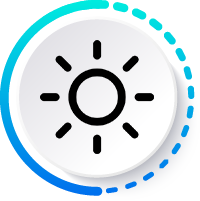 5 Times Brighter Than a TV
Be unavoidable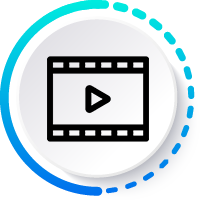 3 Sided Digital Advertising
Be Seen More Often in more places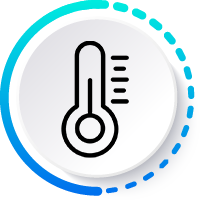 Thermally Insulated Storage Box
Satisfied Customers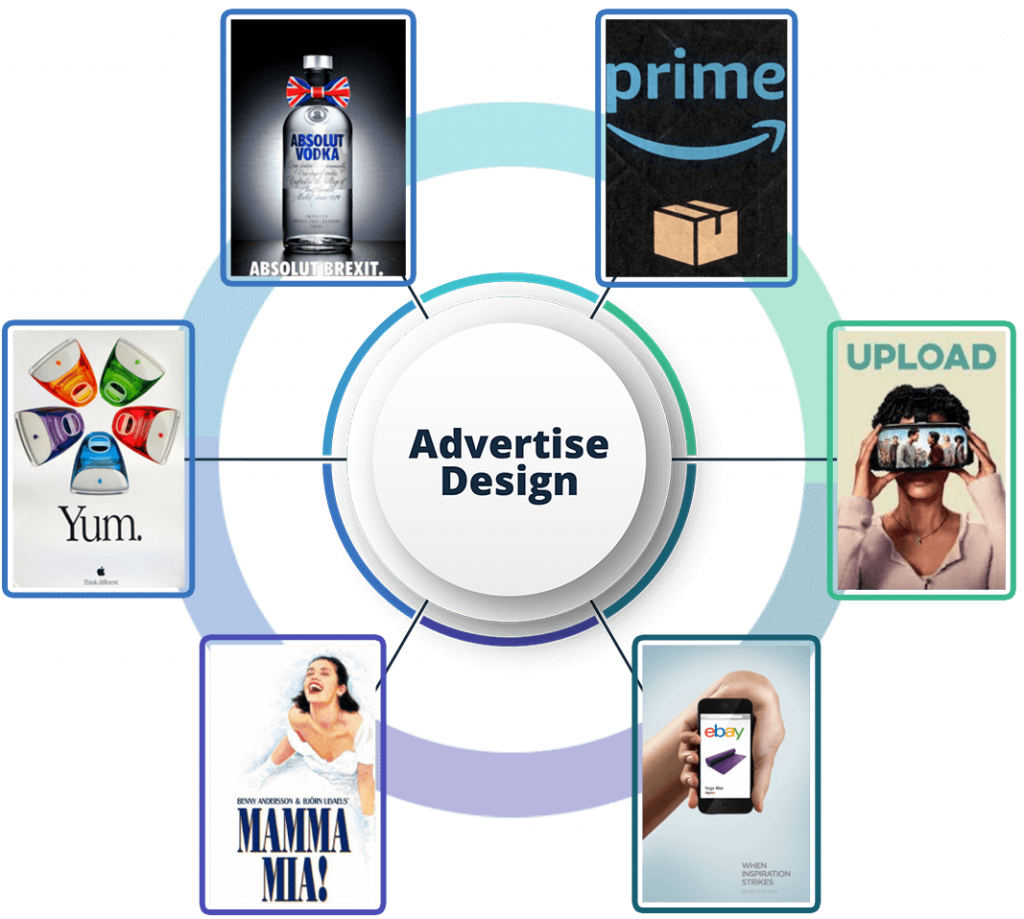 Advertise What's Being Delivered
Using our advertising platform, you can bring your external advertising budget in-house. Or augment income by onselling advertising to your customers.




Each box on the road is like a six-sheet geolocated on your target audience.




Each box can play six different adverts every 10 seconds. Use those impressions to drive purchase intent for your brand or partner content.
For any artwork delivery or scheduling  related questions,
please contact: ads@ad-moto.com
For any design or related queries,
please contact: design@ad-moto.com
Geo-Target Ads Within 10 Meters