We Have An Ad-BOX For That
The Scooter Ad-BOX is designed to catch your eye with three large super bright LED panels displaying a different ad every 10 seconds. With 137 litres you have enough room for pizzas and all other food delivery bags, secured with a lock. 
After speaking with several scooter couriers, we noticed that 'they didn't feel safe most of the time. Our job was to find a solution that helped riders feel safer and drivers more aware of them.
The Scooter Ad-BOX is built to take the hard knocks, we know couriers would expect. We also have easily swappable batteries.
Contact us today to see how this simple addition to your fleet can make you solid profits. while giving you that edge in a very competitive marketplace.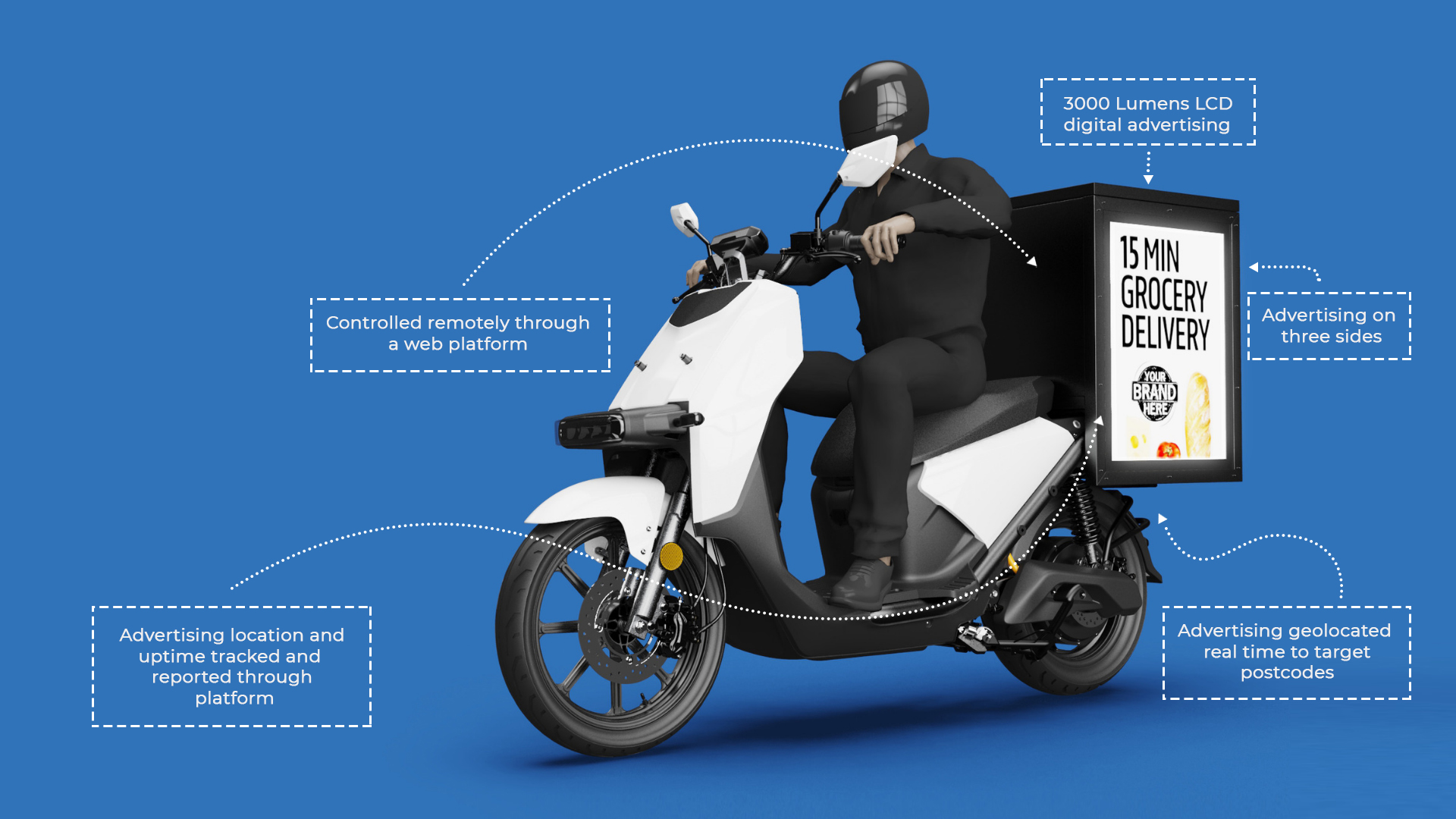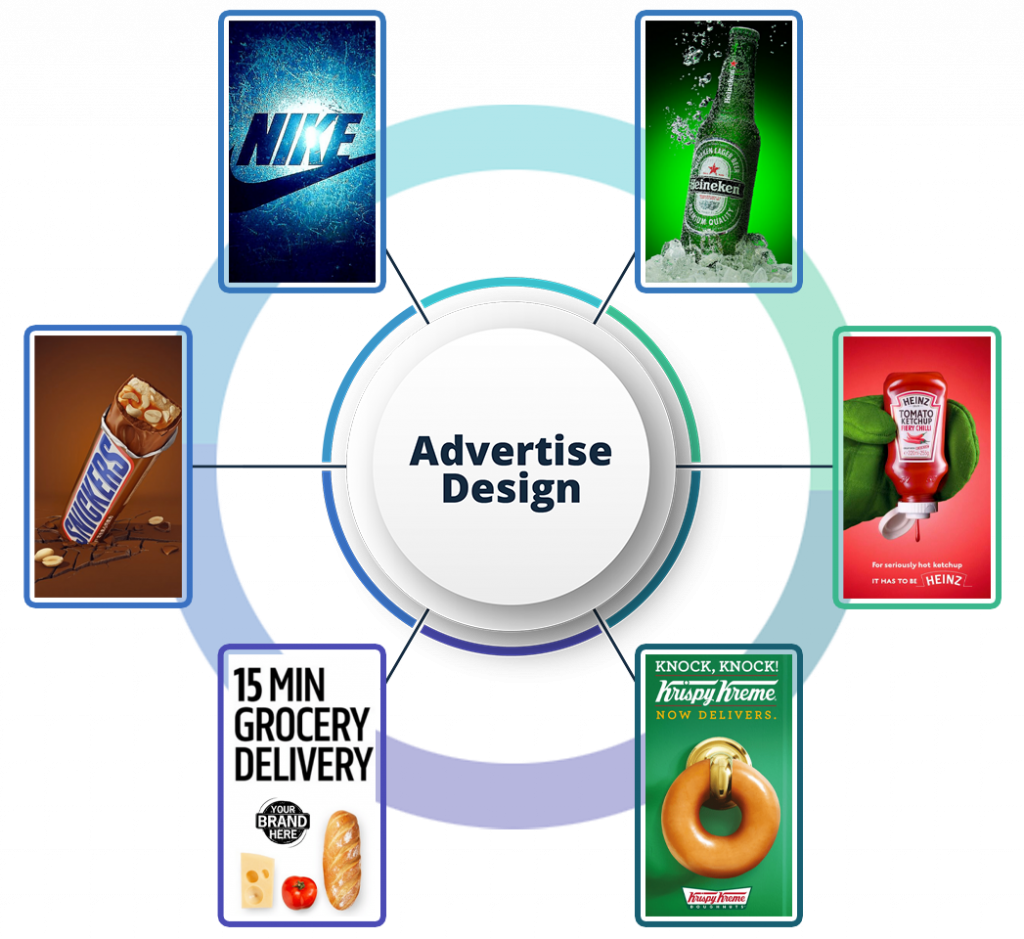 Advertise What's Being Delivered
Using our advertising platform, you can bring your external advertising budget in-house. Or augment income by onselling advertising to your customers.




Each box on the road is like a six-sheet geolocated on your target audience.




Each box can play six different adverts every 10 seconds. Use those impressions to drive purchase intent for your brand or partner content.
For any artwork delivery or scheduling  related questions,
please contact: ads@ad-moto.com
For any design or related queries,
please contact: design@ad-moto.com
Geo-Target Ads Within 10 Meters