We Have An Ad-BOX For Your Business
BIKE Ad-BOX
Help Take The Load
The Bike Ad-BOX is designed to catch your eye with bright LED lights displaying two 300mm x 600mm portrait ads.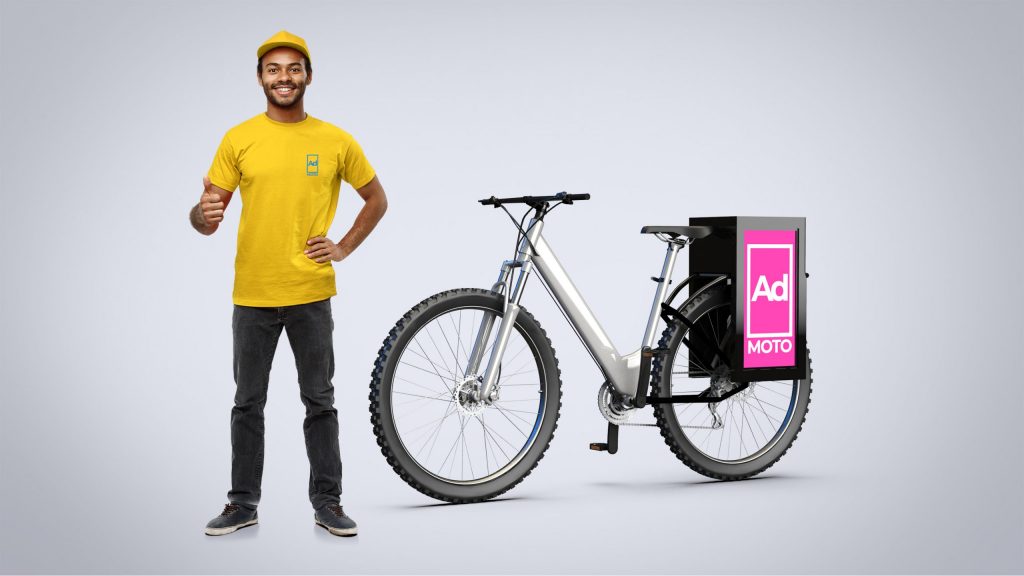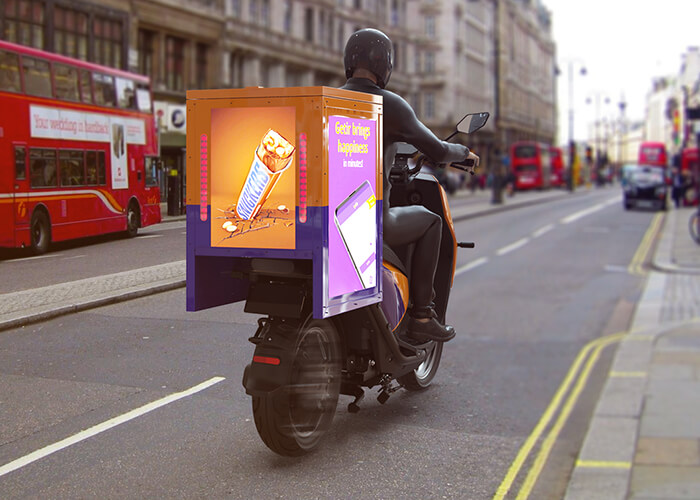 SCOOTER Ad-BOX
Food Delivery
The Scooter Ad-BOX has been designed to take the knocks and keep looking good, catching your eye with three large super bright panels displaying a different ad every 10 seconds. 
TRIKE Ad-BOX
Parcel Delivery
The Trike Ad-BOX, designed to carry cargo, quietly zipping through traffic and delivering your latest goodies.