Own The Master Distribution Rights For Your Country Today!
We're always interested in talking to passionate logistics or advertising enthusiasts who are driven and committed to bringing Ad-MOTO to new parts of the globe. We partner with Master Distributors who secure the exclusive rights to a territory to open a number of mircohubs over a number of years, as agreed between the Master Partner and Ad-MOTO.
We only have a limited number of cities available. We are currently are taking expressions of interest in the following cities.
Are You Wondering If You've Got What It Takes To Be An Ad-MOTO Master Distributor
Ad-MOTO is seeking enthusiastic individuals or companies who are passionate about logistics, Advertising and who live and breathe a 'can do' attitude! As a Distribution Partner at Ad-MOTO, you will be supported by a dedicated team of experienced professionals and proven systems and processes to help you realise your business goals. Take the steps to join one of the world fastest growing brands today!
Talk to our International Distribution team for more information.
Own The Next BIG Advertising Opportunity
At Ad-MOTO, we are committed to providing a unique experience that is fun, exciting and reliable for each and every customer. This focus, coupled with a wide variety of amazing boxes for every market, proven systems and innovative marketing campaigns is the foundation of Ad-MOTO's success.
Since opening in 2021, Ad-MOTO has become one of the worlds most talked-about advertising platforms, and market demand from prospective distribution partners remains impressively high!
Available Distribution locations
A limited number of distribution opportunities are available. Select a location and register your interest.
London / LA / New York / Paris / Milian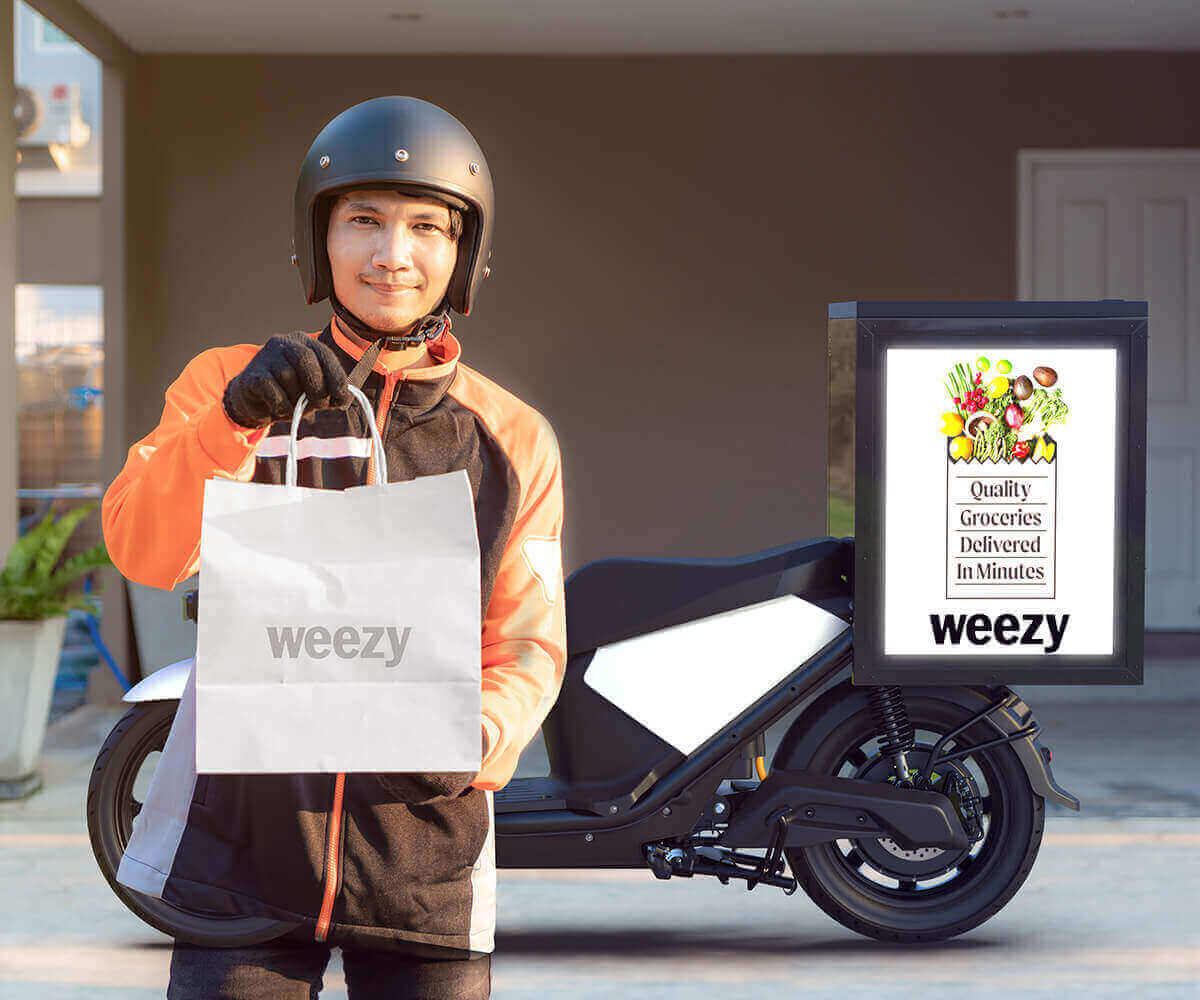 12 Simple Steps To Getting Start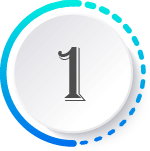 Complete our Expression of Interest form.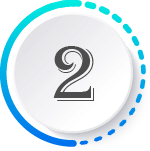 You will receive an email with more information to complete your application.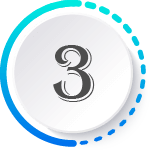 We receive your application and you are then prompted to submit a $20,000 fully-refundable deposit.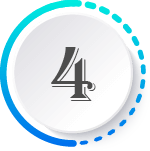 We contact you for a telephone interview.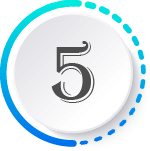 If successful, we issue you with a Confidentiality Agreement and a Deed of Undertaking and Acknowledgment.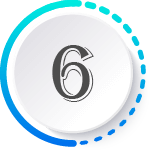 We then issue you with our Network Sales Figures, Financial Planning Guide and Operational Questionnaire.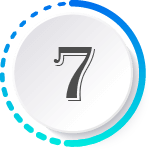 We meet each other for a face-to-face interview.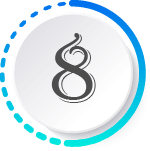 Time to roll up your sleeves. We're going to put you in-hub for an experience day!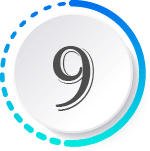 Receive our Distribution Kit with an example of our Disclosure Document and distribution agreement.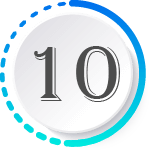 We contact your references (one personal, one professional).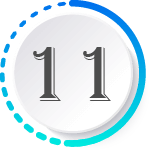 We then issue you with our Company Kit which shows you how to register your business!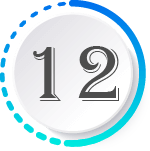 Time to meet the family. You've made it to the final panel interview!
Improve Your Position, Today!
Express your interest in distribution with Ad-MOTO or suggest an area. You will receive an automatic email containing more information about distribution with Ad-MOTO.
REGISTER AND COMPLETE YOUR APPLICATION SUGGEST AN AREA
Frequently Asked Questions