The Streets Of London Has Never Seen Anything Quite Like It.
Filter through traffic and be seen by more customers than ever before.
Target Your Customers Like Never Before
With our professional street performers and state of the art audio expenance your brand will get noticed
Our All Star Promotion Team
Our all star promotion team can get behind your brand in a way no outdoor media has been able to do until now.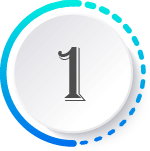 Understanding Your Needs
Our primary focus will be to identify your campaign goals, key geographic areas and a timeline to get things in motion.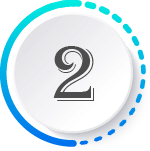 Customising Campaigns
We'll create your perfect outdoor promotion customising everything from the campaign duration and fleet size to a ear popping audio and eye catching visuals.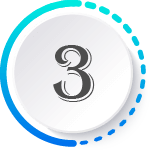 Launching & Reporting
Once your custom visual has been uploaded; your ads will work day and night to showcase your brand. The data and customers will follow!​
Videography And Photography Of Promotion - £600