Get More Consumers Engaged With Your Brand
Each Pound Spent Properly On Street Advertising Brings You Almost 3 Pounds Back
The 3 year study by the British Institue of Brand Science, which looked at over 600 outdoor advertising campaigns, concluded that ROI (return on Investment) in the case of outdoor advertising, outwith taking into account the positive effect of increasing brand awareness or of the potentiation of the other advertising media is 280%.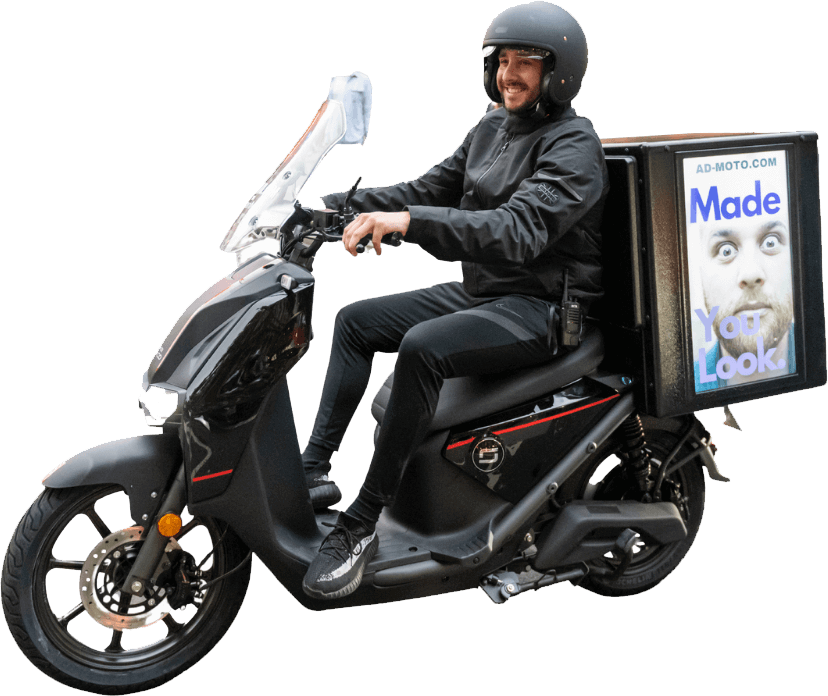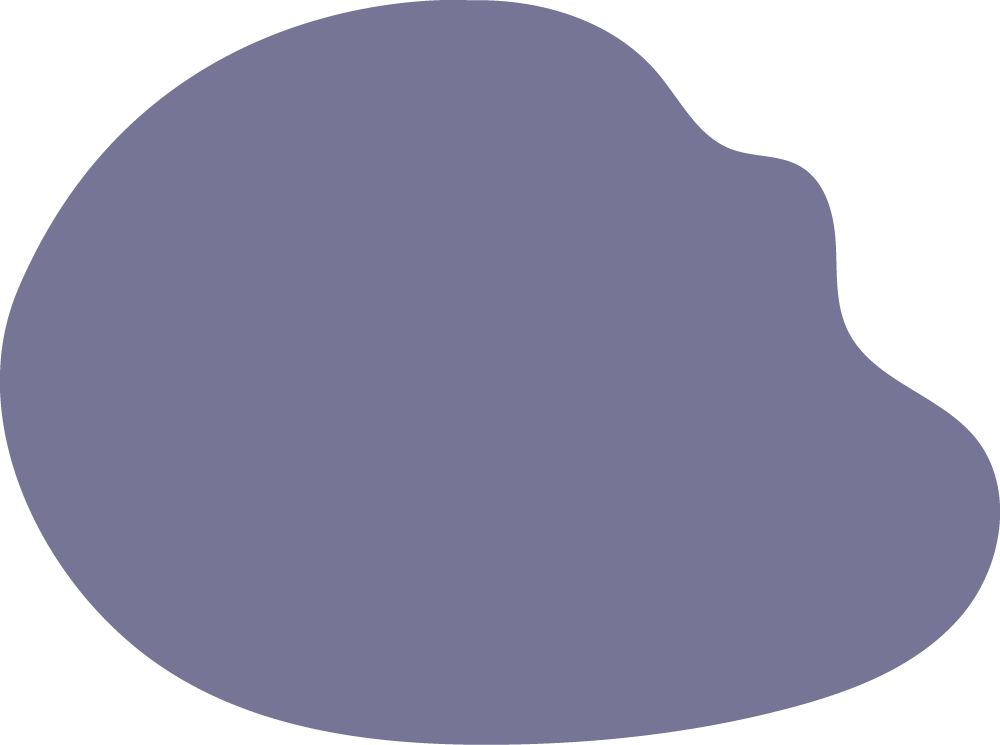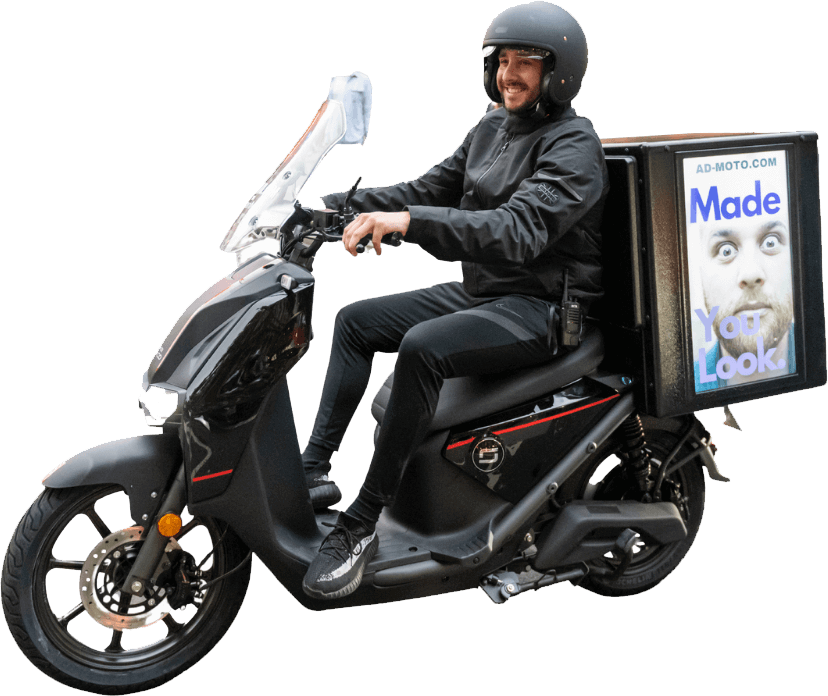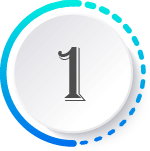 All-Star Promotion Team
Hired by the day with just your ads from
500 pounds per day per scooter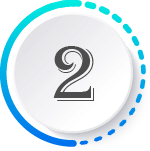 Selected Delivery Riders
Ad-MOTO will have 1000 electric delivery scooters with Ad-BOXes by the end of the year in Central London. The 2nd of these models will be rolling out over the coming months.
1000 Electric Delivery Scooter With Ad-BOXes In Central London By The End Of The year
The ability to geo-locate advertising is primarily reserved for Meta and Google Adwords. Outdoor is too expensive, with large minimums.
Ad-MOTO can delivery outdoor impact, but targetted to 100 metres
Ad-MOTO can upload your ads remotely to the Ad-BOX within seconds of receiving artwork. Select the location of your campaign based on geo-mapping and what time of day you'd like them to be most visible.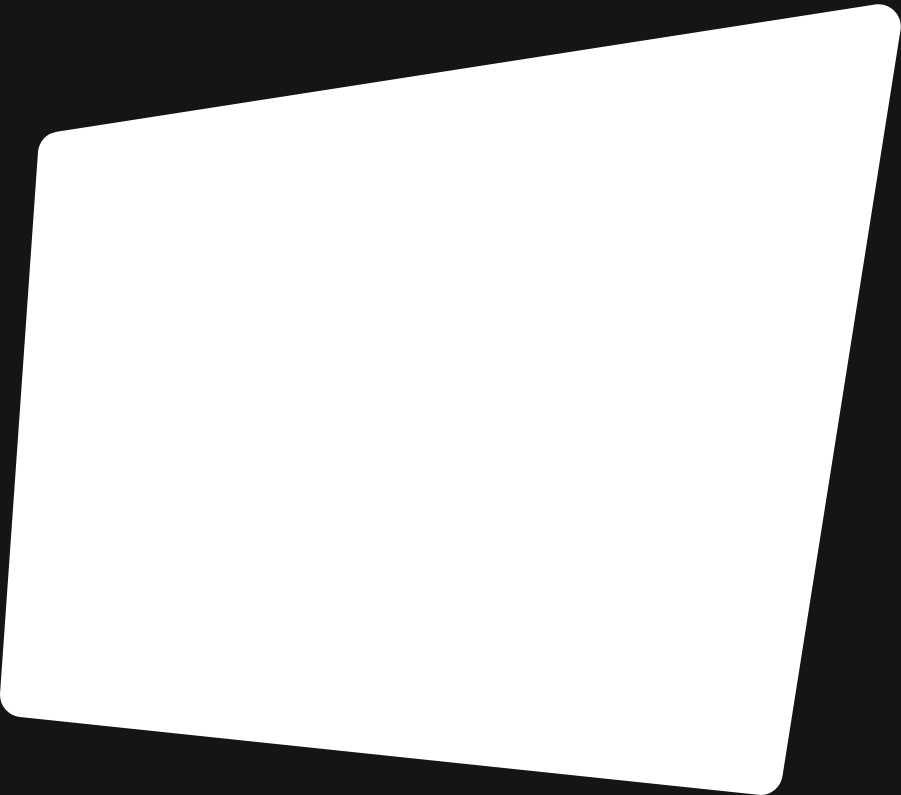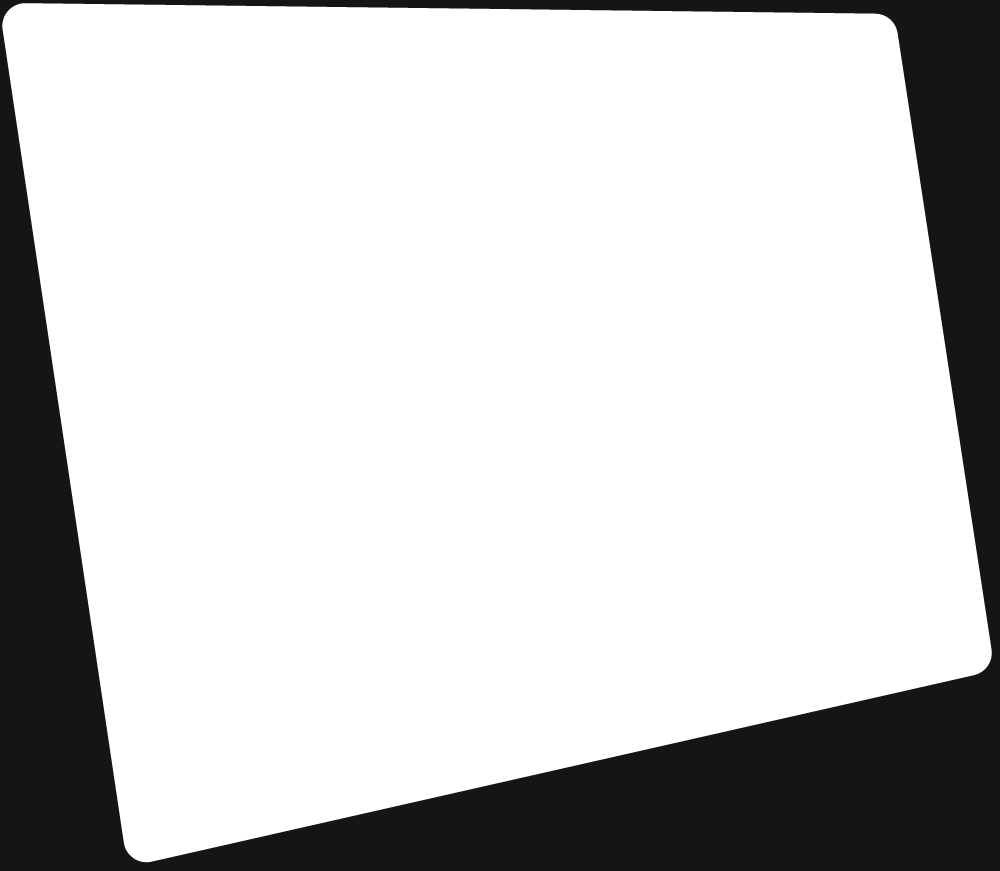 Every Ad-MOTO bike is equipped with GPS tracking providing advertisers with detailed turn-by-turn maps, as well as check-in proof of postings for each campaign. A post-campaign analysis report is provided for all advertisers. 
Just log in to the Ad-MOTO control panel via the website to access a live eagle-eye view of your advertising fleet's movements and monitor activities any time you choose.
Go All Out - Get Creative
At Ad-MOTO our in-house creative gurus are ready to design bespoke, head-turning digital messages.
Our team take the time to understand your campaign and your objectives then tailor the creative to suit.
Promotional staff are the heart and soul of any brand experience and getting the right people for a project is vital. Ad-MOTO can ensure the best possible staffing team is selected, trained, managed and motivated to represent your brand in the field. We'll make the staffing process effortless and seamless.
Ad-MOTO works closely with promo staff pre, during and post campaign to gather valuable feedback via a range of in-field data capture tools and evaluation reports.