Moving Brightly Through Traffic At Eye Level
Target Your Customers Like Never Before
Ad-MOTO's unique advertising platform drives your brand further than anyone else can, our patents cover all of Europe, Australia and America. The Illuminated smart Ad-BOX sits on the back of 2 and 3 wheeled electric delivery vehicles producing zero emissions or pollution, making it the only sensible choice in today's world. 
One of the few advantages of the COVID-19 pandemic? It has accelerated the last-mile deliveries industry by 2-3 years. Global demand is soaring! Ad-MOTO is a new smart solution which caters for this recent increase in demand for both last-mile deliveries and outdoor advertising.
Ad-MOTO can instantly help you reach the right audience at the right moment and deliver the reach you need, whether you are building or activating your brand.
Cutting -Edge Technology Delivers Dynamic Campaigns
Our 'mobile billboards'display ads on 3 sides and have super-bright, hi-resolution digital screens that are four times brighter than your TV, making them unmissable to pedestrians and motorists alike. Displaying six, ten second ads each minute and over 1800 displays on an average day means that your message will always be seen.
Unlike traditional advertising there is nowhere that an Ad-MOTO bike cannot go.
Ad-MOTO can upload your ads remotely to the Ad-BOX within seconds of receiving artwork. Select the location of your campaign based on geo-mapping and what time of day you'd like them to be most visible.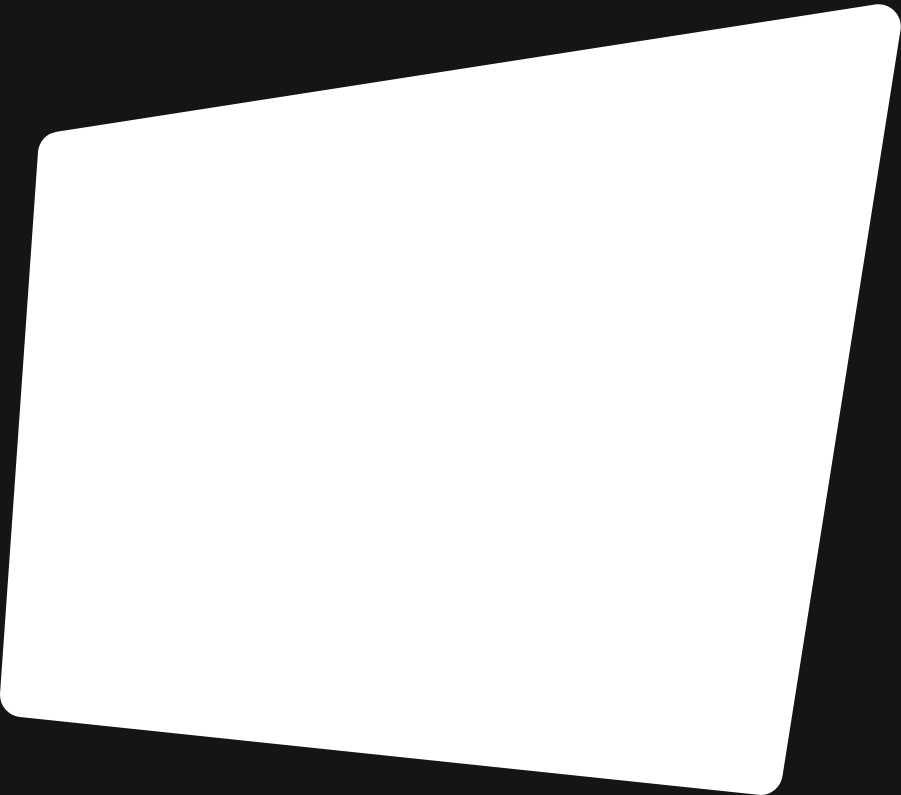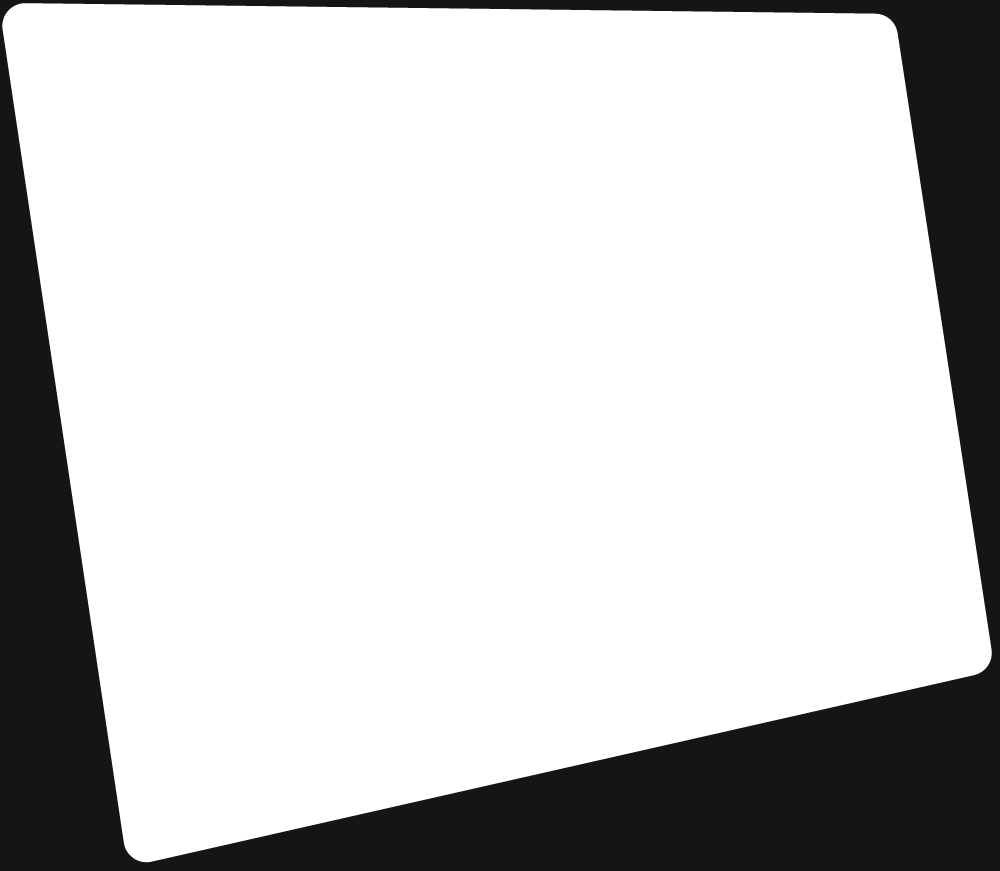 Every Ad-MOTO bike is equipped with GPS tracking providing advertisers with detailed turn-by-turn maps, as well as check-in proof of postings for each campaign. A post-campaign analysis report is provided for all advertisers. 
Just log in to the Ad-MOTO control panel via the website to access a live eagle-eye view of your advertising fleet's movements and monitor activities any time you choose.
Go All Out - Get Creative
At Ad-MOTO our in-house creative gurus are ready to design bespoke, head-turning digital messages.
Our team take the time to understand your campaign and your objectives then tailor the creative to suit.
Promotional staff are the heart and soul of any brand experience and getting the right people for a project is vital. Ad-MOTO can ensure the best possible staffing team is selected, trained, managed and motivated to represent your brand in the field. We'll make the staffing process effortless and seamless.
Ad-MOTO works closely with promo staff pre, during and post campaign to gather valuable feedback via a range of in-field data capture tools and evaluation reports.