The Time For Change Has Come
Ad-MOTO was created out of a passion to revolutionise outdoor advertising, while keeping the world clean and green. The Ad-MOTO team saw the need for a highly-visible, new-age alternative with exceptional results that is also eco-friendly.
With offices in London and Sydney, the company is run by a global team of highly skilled professionals. The founders of Ad-MOTO have successfully run logistics and media companies for over 20 years, and now they have turned their passion to change the status quo of how advertising should be done, the industry is watching.
Our partnership with supersocovmoto, brings the revolutionary all-electric eco scooters and Ad-BOX together in a perfect partnership that rides rings around the competition.
Ad-MOTO's management team is lean and efficient. With industry leading knowledge and know-how in the fields of logistics, real-world operations, advertising, marketing, and maintenance.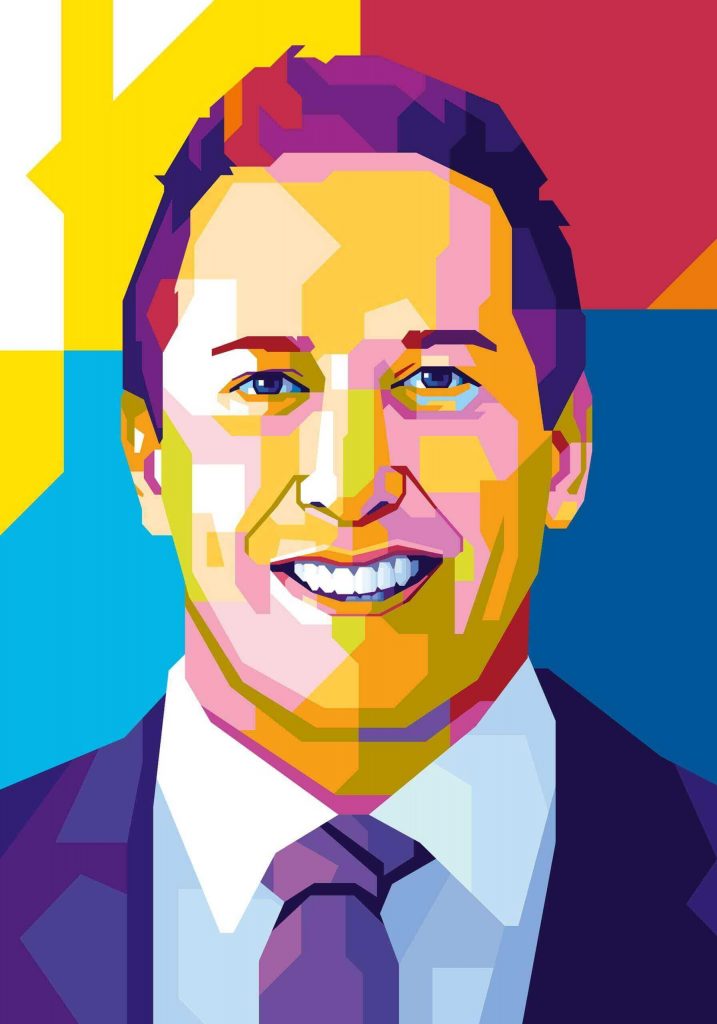 Hailing from Posterscope UK, with over 20 years in outdoor media and sales experience, Roy built one of Australia's largest and most successful Bus Advertising companies
Experienced Sales Director with a demonstrated history of working in the marketing and advertising industry. Skilled in Negotiation Business Planning Sales, Team Building, and Management. Strong sales professional with an Engineer's Degree focused in Mechanical Engineering from Brunel University London.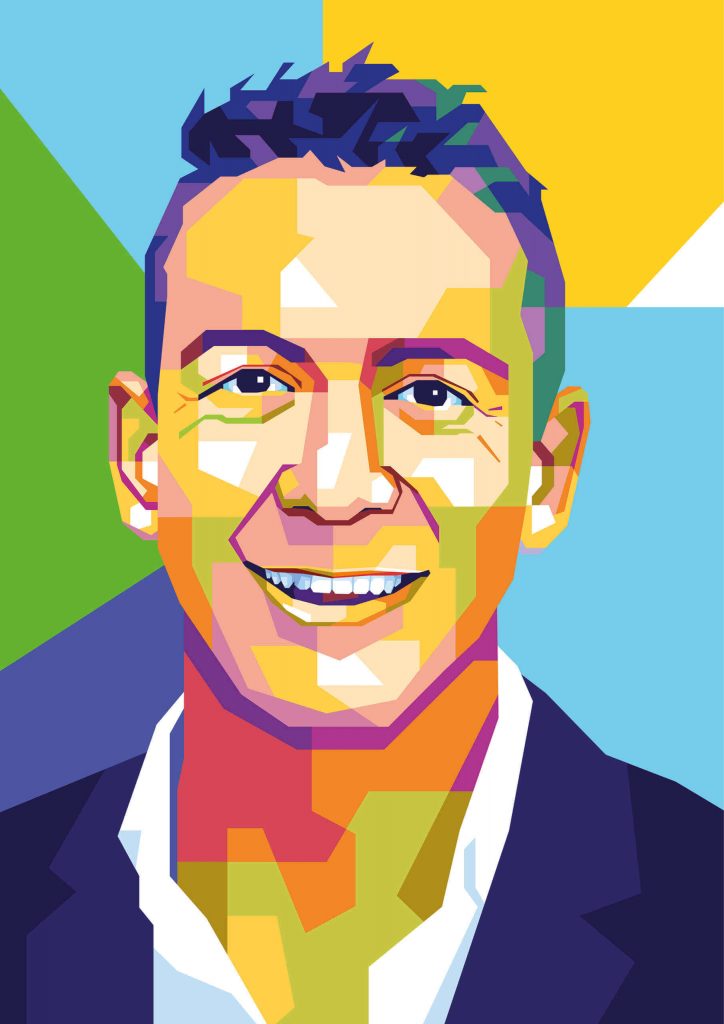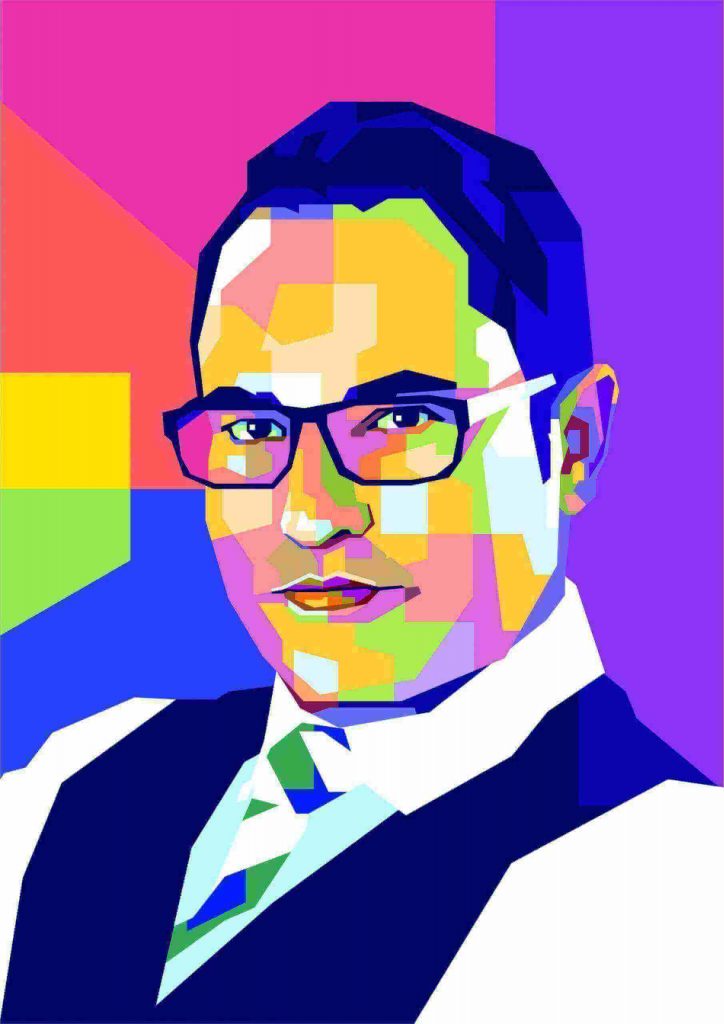 Successful senior strategic and commercial marketer across a wide range of industries, sectors and brands including Nespresso, Bitcoin, Coca-Cola and McDonalds.